Need PCI segmentation testing
locally or in the cloud?
We have the skills and experience to get it done for you…
Learn more
, or
contact us
to schedule a free consultation
Why replace your external pentesting
provider every one to two years?
1 - It's a preferred industry practice
2 - Fresh set of eyes may offer a new perspective
3 - Avoid complacency by current provider
4 - New provider may offer better value for your investment
Learn more
, or
contact us
to schedule a free consultation
Are you a religious-based
501(c)(3) organization?
Take advantage of our complementary security posture review!
Click here to schedule a consultation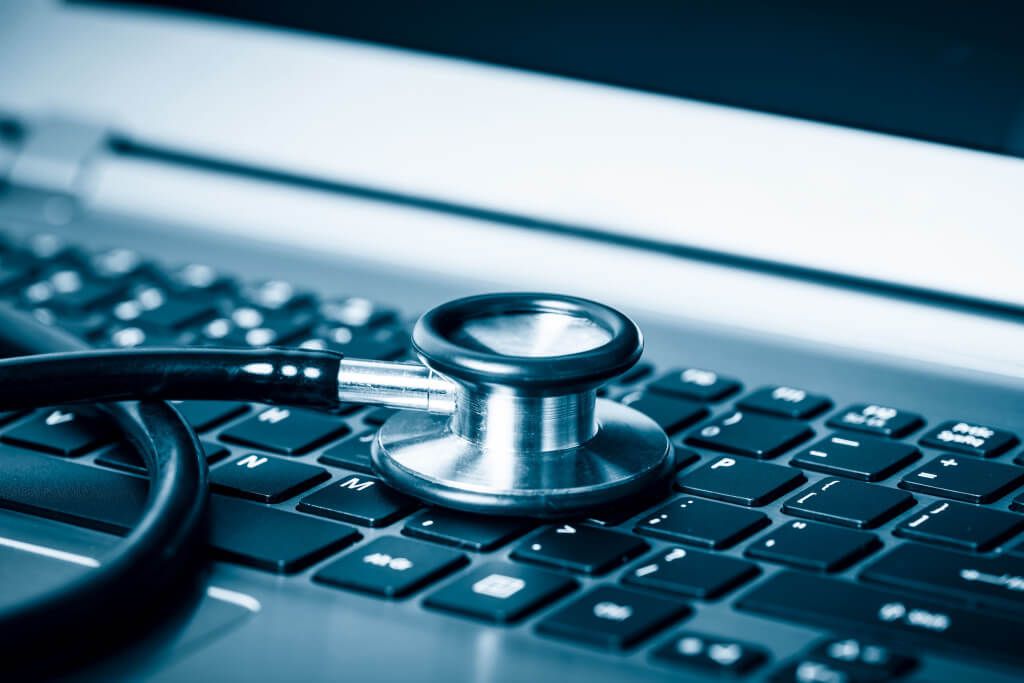 Business Justification and
Budget for a New System
OK, but is it Secure?
A Holistic approach to Security is your solution

Business to IT Alignment
Our consultants carry the business understanding,
Technology knowledge to bridge the organizational gap

Overburdened by
Compliance Requirements?
Face the wave of legal and Regulatory mandates with confidence,
by taking a risk-based approach to compliance management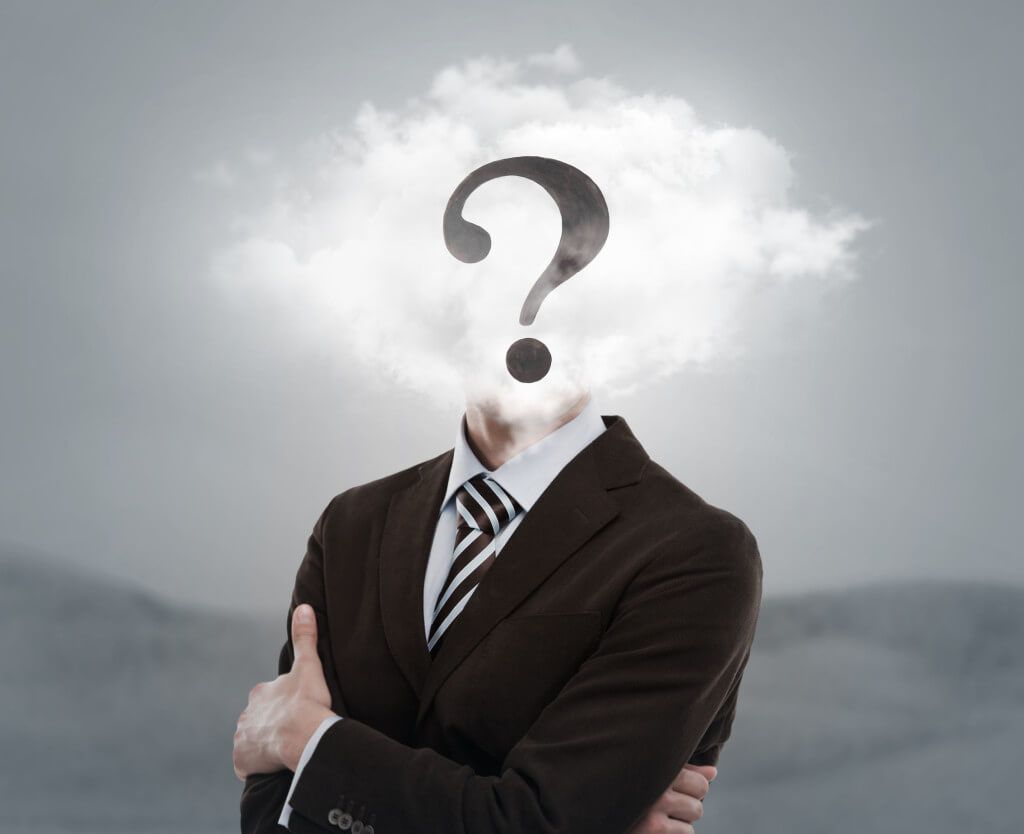 Unknown gaps become "Gotchas".
You're investing heavily to keep the perimeter secure.
but many real threats are already on the INSIDE!
We can find and fill those gaps

Reduce Risk, Increase
Business Value
Take a value-driven approach to reducing risk.
Partner with us in your journey to effective risk management
Trustmarq offers consulting and advisory services to clients across a wide industry spectrum. We are regarded as thought leaders by our clients in the domains of Privacy, Enterprise Risk, Cyber Security, and Regulatory Compliance.
With offices in Atlanta, New York, Washington DC, Dallas, and Chicago, we have the capability to deliver engagements globally.
To view all services, click here.
Subscribe to Trustmarq Newsletter
There is no doubt that a GRC team is critical and instrumental in bridging the gap …

Now lets talk about automation of GRC, and this is the part where the majority of …

The business value of GRC is to provide business leaders with intelligence to ensure that the …
Business Scenario Focus
Our teams specialize in the following business scenarios: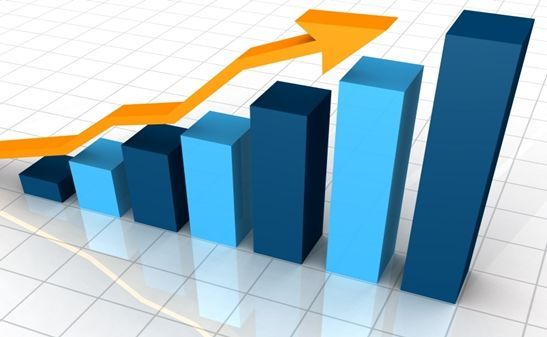 Organizations facing significant growth and requiring rapid transformation to deal with new business challenges, while maintaining the growth factor.
a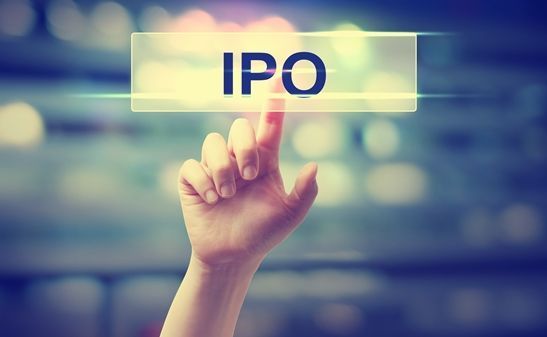 We are Organizations looking to prepare for their initial public offering (IPO); aligning IT with business to maximize investment value.
a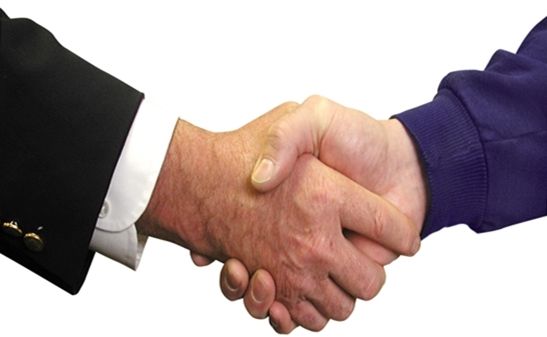 Organizations that have recently gone through, or are preparing for M&A activity, requiring pre-merger due diligence, and post merger platform integration and service transformation.
Our team have cross-industry experience to help our clients build their business practices and processes around their specific business needs, not just industry requirements and mandates, thus attaining a thought leadership role in how business can be conducted effectively, while adhering to mandates, to maximize return on investment.

T-Mobile

CenturyLink

Cox Communications

AT&T

University of Pennsylvania Health System

Lifespan

Harvard Pilgrim Healthcare

Children's Healthcare of Atlanta

Aetna Insurance

Travelport

Delta Airlines

Suntrust Bank

JP Morgan Chase

Experian

BNY Melon

Lockheed Martin

Southern Company

Kansas City Southern Railroad
Kansas City Power & Light

Department of Homeland Security
Success Stories
We differentiate ourselves with our vast business acumen, and deep industry knowledge. Our understanding of our clients' business model reflects in our repeated client success stories. Scroll down to view industry-specific successes.