The Company
Headquartered in Atlanta, with regional offices in major metro areas, Trustmarq Global Services offers consulting and advisory services to clients across a wide industry spectrum. We are laser-focused on the domains of Cyber Security, Risk & Compliance Management, and IT Strategy & Transformation.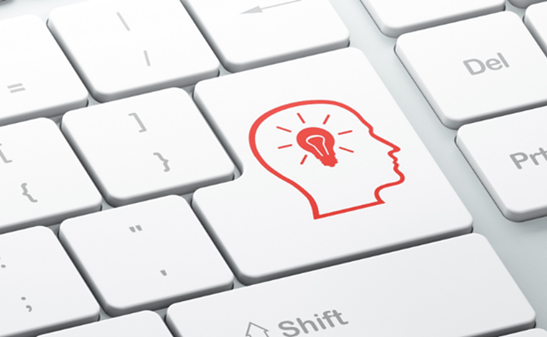 We are Thought Leaders; contributors to authorship of international standards, frameworks and other bodies of knowledge. Our contributions include ISO 27000 and 31000 series, NIST 800 series special publications 
a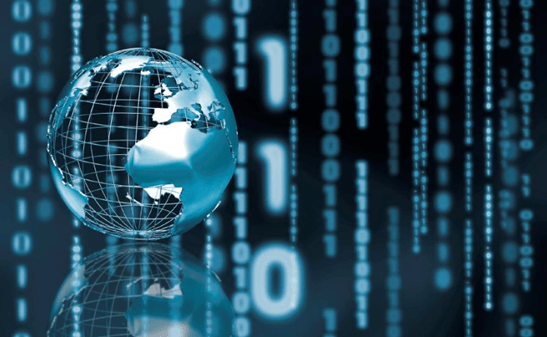 As global citizens, having served our clients across the world, geographical boundaries do not hinder our ability to help our clients achieve success.
a
a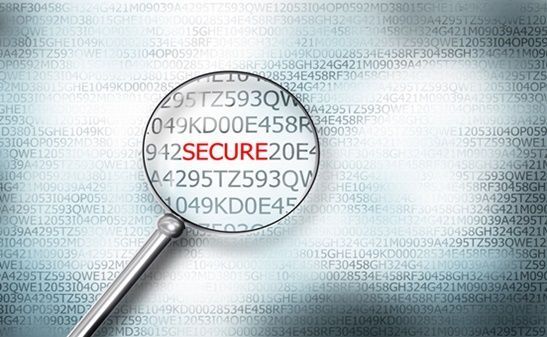 We specialize in serving our customers faced with the following business scenarios:
Rapid Growth
Pre-IPO Alignment
Mergers & Acquisitions
We discern the appropriate business context, apply deep understanding, and leverage our wealth of experience to successfully and sustainably deliver business value to our clients.
Context:
Yields information

Information within context increases knowledge
Understanding:
Knowledge aggregates into intelligence

Intellligence provides understanding

Understanding enables decision
Experience:
Decision guides action

Action governs improvement

Improvement results in experience
Delivering Business Value
Trustmarq Global Services distinguishes itself by setting the bar for other market providers. We have:
Deep and Broad Domain Expertise (Laser focused on Client business context).
Knowledgeable and Experienced Teams (As the go-to partner that the big-brand firms look to for experience).
Rate Sensitivity (Ensuring value for your investment).
Success Stories (100% engagement delivery success since our inception).
Agility & Flexibility (Local to the region, with global geo-coverage capability, and full or fractional engagement models).
Our continued commitment to workforce diversity (see message from our Company President)
Our Consultants
Trustmarq Global Services resources are seasoned information assurance and risk management professionals with a thorough understanding of business needs, and a deep knowledge of the technology domain.
Industry Recognitions
We have contributed to industry standards and frameworks; namely ISO 27000 series, NIST 800 Series Special Publications, ITIL/ITSM Body of Knowledge, and many others. Our practitioners routinely participate in domain thought leadership sessions to provide guidance on domain strategy and future direction. We also contribute to industry certifications by writing exam questions and proctoring certification exams.
Certifications & Contract Vehicles
Trustmarq Global Services is a privately held, minority and woman-owned organization. We are WBENC certified and carry the necessary contract vehicles to conduct business with federal, state, and local government entities, such as GSA Schedule 70.
Trustmarq has established various industry partnerships to better serve our clients' business needs, and foster partner-driven business growth. While these partnerships accelerate service delivery, we maintain domain objectivity in service delivery to ensure that our decisions are not influenced in any way by these partners and we serve what's in the best interest of our clients.
Click here for a list of our industry partners.