RAMP-Up®, the only cross-industry FedRAMP ATO Accelerator
The Federal Risk and Authorization Management Program (FedRAMP) is accelerating the government's path to the cloud, and its making it possible for cloud service providers (CSP) to validate their readiness to provide secure services to government agencies.
However, the path to FedRAMP compliance is filled with complexity, cost overruns, and misinterpretations on what needs to be done. Not to mention, there is an acute shortage of qualified personnel who actually have done this work and have applied their experience to continue to accelerate their clients' path to FedRAMP compliance and to receiving the Authority to Operate (ATO).
To address this critical business need, Trustmarq and Ignyte Assurance Platform have joined forces to provide RAMP-Up®, a managed and integrated FedRAMP solution for our clients looking to receive and/or maintain their ATO.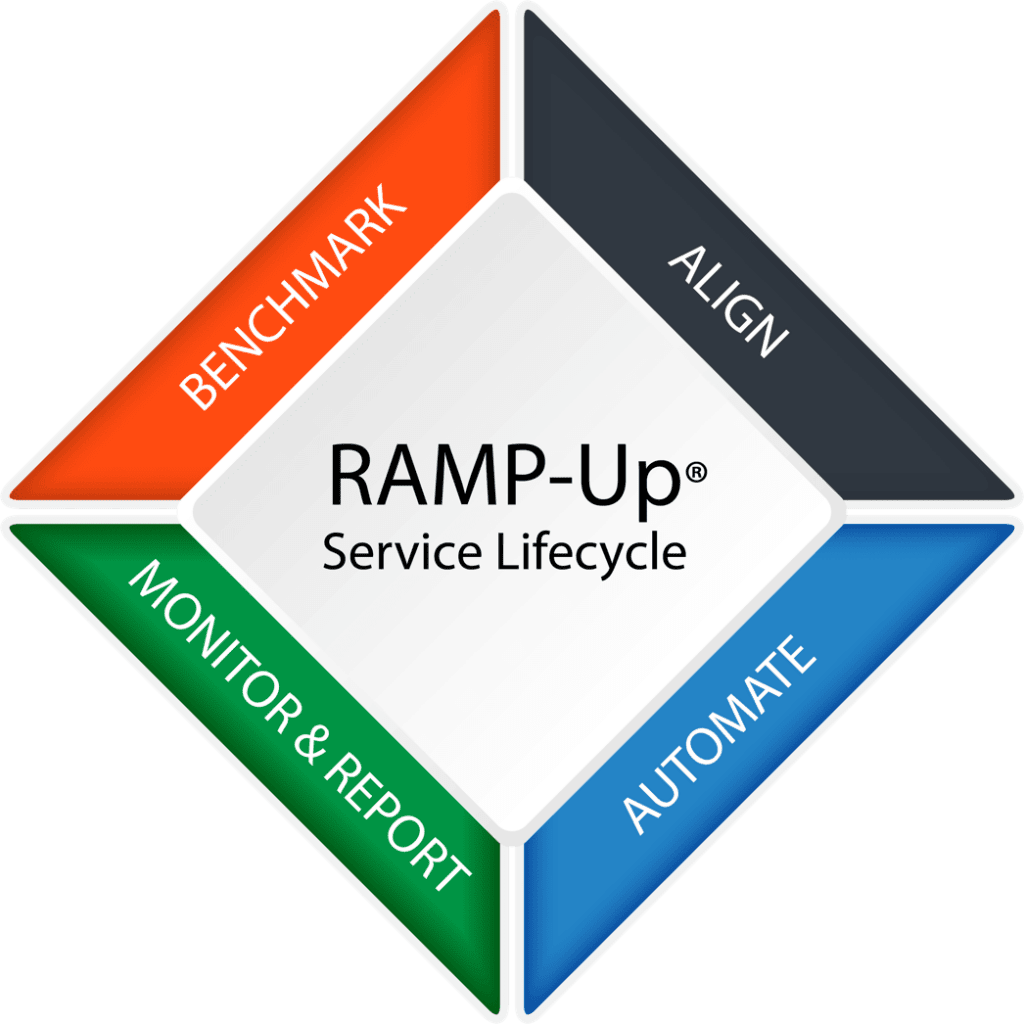 RAMP-Up® is a purpose built managed accelerator service that allows you to automate the entire lifecycle of obtaining a FedRAMP ID and FedRAMP approval to improve and strengthen your cloud security. Powered by the Ignyte Assurance Platform, our FedRAMP team brings you a holistic solution with a translation engine that simplifies the path to FedRAMP compliance.
With RAMP-Up®, you can quickly ensure you're on the right path and modernize and automate the entire ATO life cycle, starting with ensuring and providing detailed assessment and path to your ATO with system registration to system decommissioning. With RAMP-Up®, you can manage and provide automation for recurring certification packages with complex control inheritance rules, and for meeting continuous monitoring requirements. You can achieve real time reporting and demonstrate situational awareness on all levels.
Overall, adopting the RAMP-Up® methodology can reduce risk and ease the challenges faced while rapidly deploying services in a FedRAMP compliant environment.
And the best part of all this, we don't replace any of your existing tools or platforms, rather, we integrate with them so there is no major lift and shift for your organization.
Our service is delivered in the following phased approach:
Most importantly, our experienced FedRAMP team includes consultants who have previously worked for the Department of Defense (DoD) and helped write some of the FedRAMP vocabulary and nomenclature.
We are actively helping several enterprises with effective and economical path to achieving ATO. You can start by scheduling a complementary discovery session so our team of certified professionals can better assess your specific FedRAMP needs.
Contact us for a complementary consulting session to evaluate your path to FedRAMP compliance.