Overview
Our Cybersecurity services take on a business-aligned and risk-driven approach to deliver maximum value for our clients' investments.
Not only do we perform the traditional benchmarking and assessment services, we apply our business knowledge and industry expertise to ensure that results delivered are relevant, actionable, and actually verified.
Our project deliverables can be leveraged on one end to enact mitigation plans, but also used to communicate risks and improvement opportunities at all business levels for audiences that speak the language of risk and value.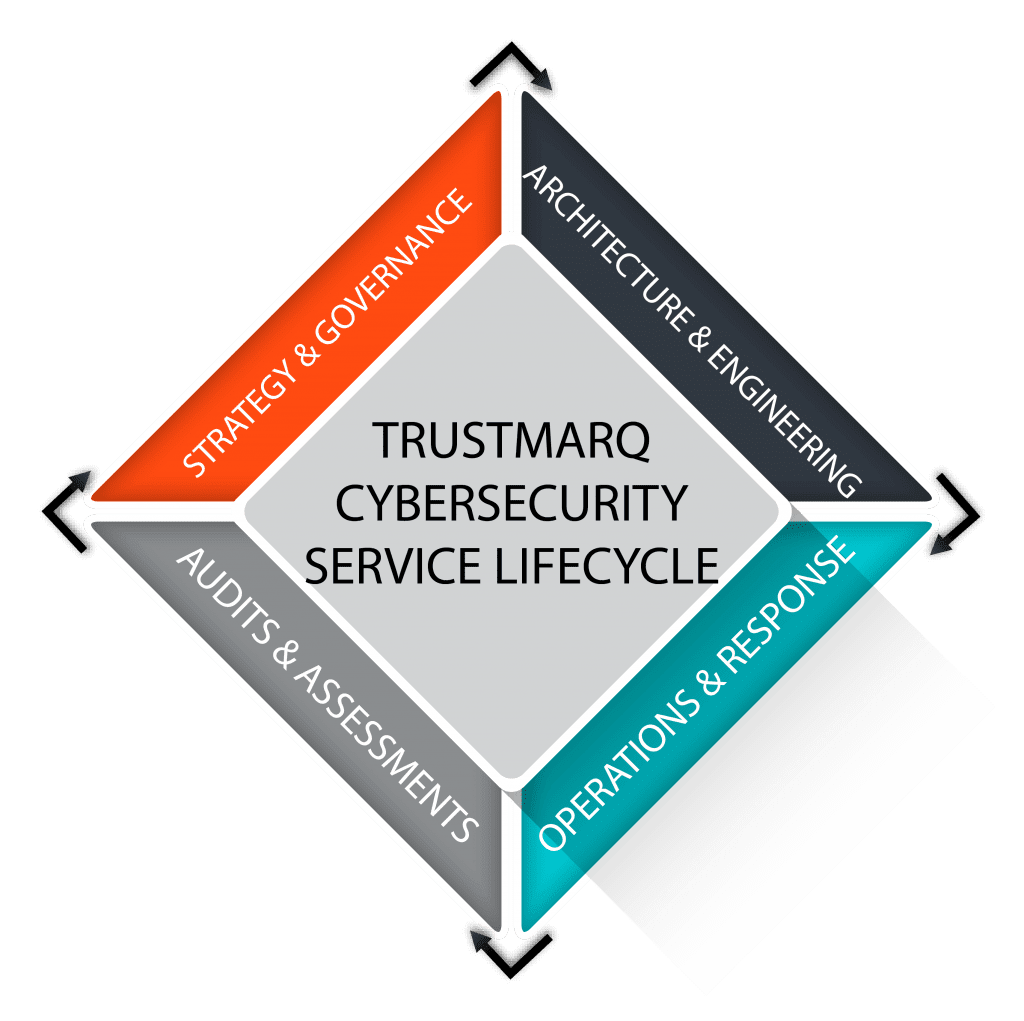 Our Cybersecurity services, closely aligned with the business service lifecycle model, are listed below:
Our risk-based approach to Cybersecurity has helped many Fortune 100 organizations transform their Cybersecurity, risk, and compliance program for a singular, holistic approach to safeguarding their organizations. Contact us to hear more about our various success stories on this subject matter.