Choose A Career With Success
At Trustmarq Global Services, we are always in search of professionals who have a passion to be successful and contribute to the success of the team. We would be delighted to hear from you and learn how we can make your journey to success an enjoyable one!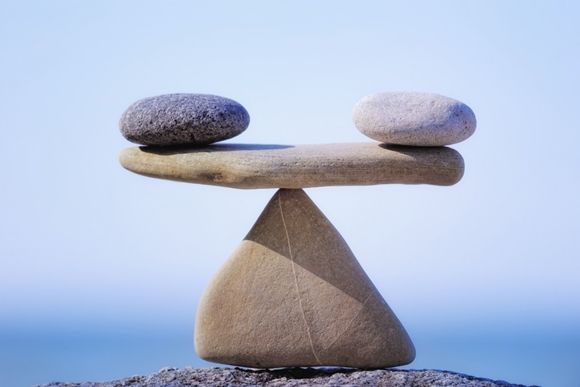 We are big on maintaining a balance between work and personal life.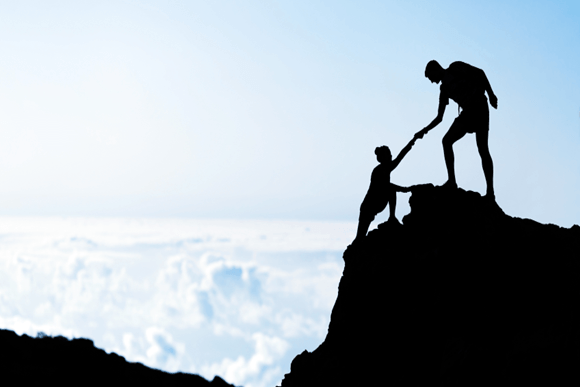 We offer several opportunities to transition and/or grow in various functional areas by providing  mentorship by our senior practitioners.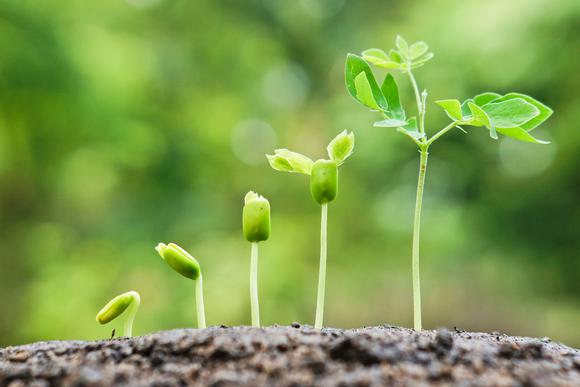 We want you to grow your career with us. We look for self-starter entrepreneurial mindset so you can help us grow as a company as well.
MARKETING AND SOCIAL MEDIA ANALYST
An enthusiastic and personable individual would be able to grow with the firm, and help us with promoting our business to the global business community.
a